Electronic Waste will not be accepted at the
Spafford Transfer Station until further notice.
By order of the Spafford Town Board
Dated November 6, 2014
---
PLEASE TAKE NOTICE, the bridge on Church Road has been closed to all traffic until further notice.
By Order of the Town Board
May 8, 2014
---
Spafford Town Offices will close at 12 Noon
on Wednesday, December 24th and reopen at 9 a.m.
on Tuesday, December 30th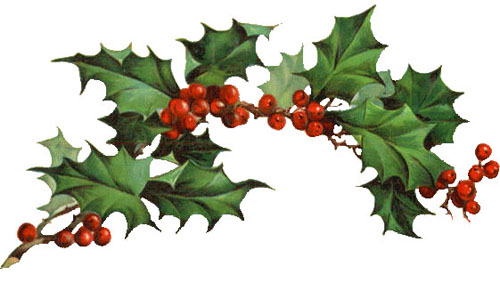 The Spafford Town Offices will be closed on Thursday, January 1, 2015.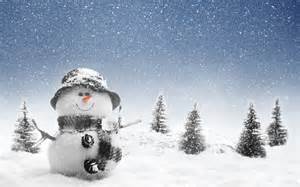 Spafford Town Court will be closed on
Monday, January 19, 2015.
---
ESTIMATING TAX BILLS? - - We receive many requests for estimates of future tax bills. The County and Town budgets that determine the tax rates for the January tax bill are not adopted until November. School budgets (for the September tax bill) are adopted in May.
Another unknown factor is your property tax exemptions; many must be renewed each year. If you fail to renew, or your qualifications change, (perhaps due to an income change), it will affect the amount due.
We strongly recommend you use prior years' tax bills as an approximate minimum.
---